5 Year Warranty for Major Appliances Valued $3500-$10000
Model: LGAP510000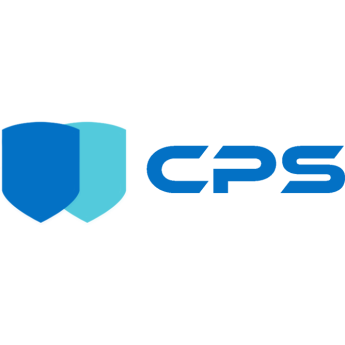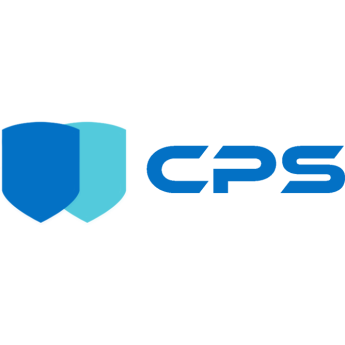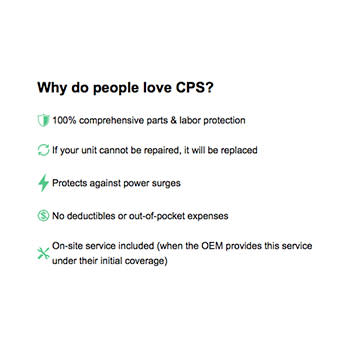 Guaranteed Brand New Products
All Products Sold by Manufacturer Authorized Retailers
30 Day Return Policy
Free Shipping
No Additional Fees
Will my coverage continue after my appliance is repaired?
Yes. Your coverage will typically continue until your contract expires. Your coverage will end, however, if your appliance is replaced or the total cost of the repairs meets the maximum liability (the original price you paid for your appliance).
When does my coverage start?
For our standard warranty, the contract and coverage kick in after the first year of the manufacturer's warranty is over. For our DOP and commercial contracts, the contract begins the date you purchase your appliance, with the coverage beginning after the first year of the manufacturer's warranty is over.
What happens if the service center can't fix it?
If the service center cannot repair your appliance, we will provide you with a check for the current market value of your appliance.
What doesn't the standard plan cover?
This warranty does not cover any kind of damage, the cost of labor for removal or reinstallation, the cost of labor for unstacking units, and regular maintenance issues.
What does the CPS major appliance extended warranty cover?
Our standard appliance plan covers 100% of the parts and labor used in the repairs of your appliance. The warranty also covers all hardware failure and inner machinery failure. This warranty is applicable to dishwashers, washing machines, dryers, refrigerators, freezers, ice makers, trash compactors, ovens, ranges, cooktops, vent hoods, air conditioners, portable heaters, humidifiers, grills, and more.
How long do I have after buying the Appliance to buy the extended warranty?
You have 9 months from the item purchase date to buy an extended warranty.
I have a manufacturer's warranty on my TV, when does my coverage start?
For our standard plan, your contract and coverage start after the first year of your manufacturer's warranty is over.
How do I file a claim for my Appliance?
You can file a claim by signing into your account on cpscentral.com and clicking file claim, or alternatively by giving them a call at 1 (800) 905-0443.
Protection from Materials &Workmanship Defects
Accidental Damage Protection From Drops, Spills & Cracks
Protection From Power Surges
Protection From Dust, Heat & Internal Humidity Damage
If your unit cannot be repaired, it will be replaced
No Lemon Guarantee