2 Year Warranty w/Accidental for Home Theater Items Valued $8000-$9000
Model: TA2-9000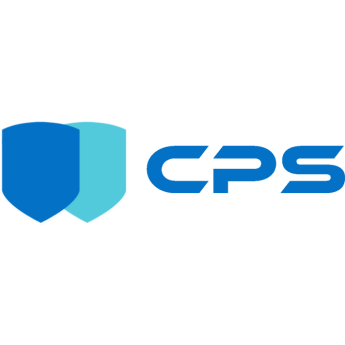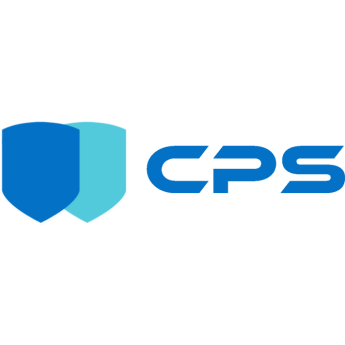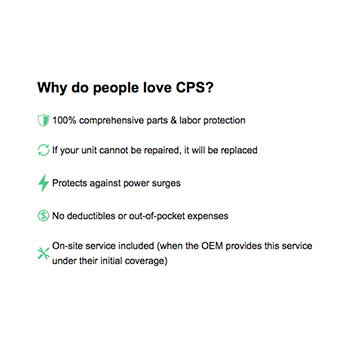 Guaranteed Brand New Products
All Products Sold by Manufacturer Authorized Retailers
30 Day Return Policy
Free Shipping
No Additional Fees
When will my coverage begin?
Your coverage will begin on the date of purchase. You have 30 days from the date of item purchase to purchase the warranty.
Will my coverage continue after my item is repaired?
Yes. Your coverage will typically continue until your contract expires. Your coverage will end, however, if your item is replaced or the total cost of the repairs meets the maximum liability (the original price you paid for your item).
Will I have to send in my item for repairs?
Yes, you will. If your item breaks, we will provide you with instructions on shipping your item to CPS's repair facility. Once we receive it, we will complete repairs on the item.
What happens if the service center cannot repair my item?
If we cannot repair your item, we will provide you with a check for the current market value of your item.
What don't the standard and accidental warranties cover?
Intentional damage is not included in either warranty, nor is full water submersion, drops over 6 feet, and lost or stolen items.
What does the CPS standard Home Theater (non-TV) extended warranty cover?
Our standard Home Theater (non-TV) warranty includes 100% parts and labor coverage for the repairs of your item. The warranty also covers any and all hardware failure, as long as it is not a result of accidental damage.
What does the accidental damage Home Theater (non-TV) warranty cover?
The accidental damage warranty covers any drops under 6 feet and liquid spills on the item. This coverage is on top of the standard warranty's coverage, meaning all hardware malfunction is completely covered as well.
Protection from Materials &Workmanship Defects
Accidental Damage Protection From Drops, Spills & Cracks
Protection From Power Surges
Protection From Dust, Heat & Internal Humidity Damage
If your unit cannot be repaired, it will be replaced
No Lemon Guarantee