1988-1998 Chevrolet/GMC Pickup Fullsize Wade Tailgate Cap - Black
Model: 72-01191
Westin Warranty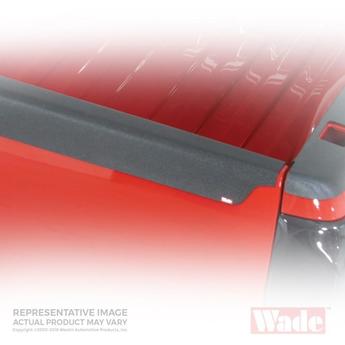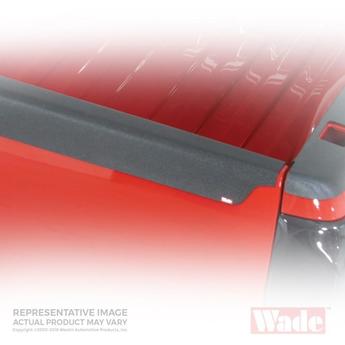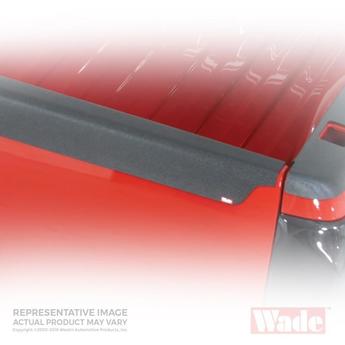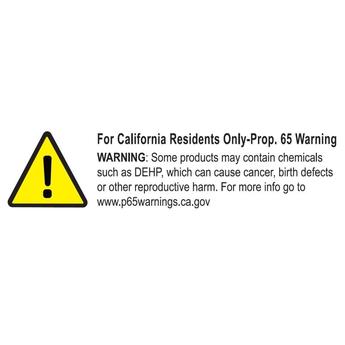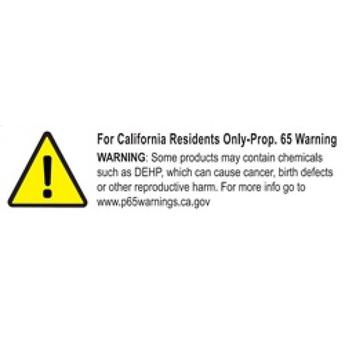 You name the price you want to pay for a product.
We send your offer to a network of Certified Retailers.
If the retailer likes your offer, you get that price for the product.
Guaranteed Brand New Products
All Products Sold by Manufacturer Authorized Retailers
30 Day Return Policy
Free Shipping
No Additional Fees
Product Unavailable
We are sorry. At this time, we are not accepting offers on this product.
The edge of a pickup tailgate has a hard time. No other part of the truck is so prone to scratches and abuse. The Wade Tailgate Cap installs easily with 3M tape and keeps the tailgate rail in shape.
This Part Fits:
| Year | Make | Model | Submodel |
| --- | --- | --- | --- |
| 1990-1993 | Chevrolet | C1500 | 454 SS |
| 1994-1997 | Chevrolet | C1500 | Base |
| 1988-1998 | Chevrolet | C1500 | Cheyenne |
| 1988-1992 | Chevrolet | C1500 | Scottsdale |
| 1988-1998 | Chevrolet | C1500 | Silverado |
| 1990-1998 | Chevrolet | C1500 | WT |
| 1994-1997 | Chevrolet | C2500 | Base |
| 1988-1998 | Chevrolet | C2500 | Cheyenne |
| 1988-1992 | Chevrolet | C2500 | Scottsdale |
| 1988-1998 | Chevrolet | C2500 | Silverado |
| 1994-1995,1998 | Chevrolet | C2500 | WT |
| 1994-1997 | Chevrolet | C3500 | Base |
| 1988-1998 | Chevrolet | C3500 | Cheyenne |
| 1988-1992 | Chevrolet | C3500 | Scottsdale |
| 1988-1998 | Chevrolet | C3500 | Silverado |
| 1994-1997 | Chevrolet | K1500 | Base |
| 1988-1998 | Chevrolet | K1500 | Cheyenne |
| 1988-1992 | Chevrolet | K1500 | Scottsdale |
| 1988-1998 | Chevrolet | K1500 | Silverado |
| 1991 | Chevrolet | K1500 | Sport |
| 1990-1998 | Chevrolet | K1500 | WT |
| 1994-1997 | Chevrolet | K2500 | Base |
| 1988-1998 | Chevrolet | K2500 | Cheyenne |
| 1988-1992 | Chevrolet | K2500 | Scottsdale |
| 1988-1998 | Chevrolet | K2500 | Silverado |
| 1994-1995,1998 | Chevrolet | K2500 | WT |
| 1994-1997 | Chevrolet | K3500 | Base |
| 1988-1998 | Chevrolet | K3500 | Cheyenne |
| 1988-1992 | Chevrolet | K3500 | Scottsdale |
| 1988-1998 | Chevrolet | K3500 | Silverado |
| 1988 | Chevrolet | R20 | Cheyenne |
| 1988 | Chevrolet | R20 | Custom Deluxe |
| 1988 | Chevrolet | R20 | Scottsdale |
| 1988 | Chevrolet | R20 | Silverado |
| 1989 | Chevrolet | R2500 | Cheyenne |
| 1989 | Chevrolet | R2500 | Scottsdale |
| 1989 | Chevrolet | R2500 | Silverado |
| 1988 | Chevrolet | R30 | Cheyenne |
| 1988 | Chevrolet | R30 | Custom Deluxe |
| 1988 | Chevrolet | R30 | Scottsdale |
| 1988 | Chevrolet | R30 | Silverado |
| 1989-1991 | Chevrolet | R3500 | Cheyenne |
| 1989-1990 | Chevrolet | R3500 | Scottsdale |
| 1989-1991 | Chevrolet | R3500 | Silverado |
| 1988 | Chevrolet | V30 | Cheyenne |
| 1988 | Chevrolet | V30 | Custom Deluxe |
| 1988 | Chevrolet | V30 | Scottsdale |
| 1988 | Chevrolet | V30 | Silverado |
| 1989-1991 | Chevrolet | V3500 | Cheyenne |
| 1989-1990 | Chevrolet | V3500 | Scottsdale |
| 1989-1991 | Chevrolet | V3500 | Silverado |
| 1988-1993 | GMC | C1500 | Sierra |
| 1997 | GMC | C1500 | Sierra GT |
| 1994-1998 | GMC | C1500 | Sierra SL |
| 1988-1998 | GMC | C1500 | Sierra SLE |
| 1994-1998 | GMC | C1500 | Sierra SLT |
| 1988-1993 | GMC | C1500 | Sierra SLX |
| 1994-1998 | GMC | C1500 | Sierra Special |
| 1988-1993 | GMC | C2500 | Sierra |
| 1994-1998 | GMC | C2500 | Sierra SL |
| 1988-1998 | GMC | C2500 | Sierra SLE |
| 1994-1998 | GMC | C2500 | Sierra SLT |
| 1988-1993 | GMC | C2500 | Sierra SLX |
| 1988-1993 | GMC | C3500 | Sierra |
| 1994-1998 | GMC | C3500 | Sierra SL |
| 1988-1998 | GMC | C3500 | Sierra SLE |
| 1994-1998 | GMC | C3500 | Sierra SLT |
| 1988-1993 | GMC | C3500 | Sierra SLX |
| 1988-1993 | GMC | K1500 | Sierra |
| 1994-1998 | GMC | K1500 | Sierra SL |
| 1988-1998 | GMC | K1500 | Sierra SLE |
| 1995 | GMC | K1500 | Sierra SLS |
| 1994-1998 | GMC | K1500 | Sierra SLT |
| 1988-1993 | GMC | K1500 | Sierra SLX |
| 1994-1998 | GMC | K1500 | Sierra Special |
| 1993 | GMC | K1500 | Sierra Sport |
| 1988-1993 | GMC | K2500 | Sierra |
| 1994-1998 | GMC | K2500 | Sierra SL |
| 1988-1998 | GMC | K2500 | Sierra SLE |
| 1994-1998 | GMC | K2500 | Sierra SLT |
| 1988-1993 | GMC | K2500 | Sierra SLX |
| 1988-1993 | GMC | K3500 | Sierra |
| 1994-1998 | GMC | K3500 | Sierra SL |
| 1988-1998 | GMC | K3500 | Sierra SLE |
| 1994-1998 | GMC | K3500 | Sierra SLT |
| 1988-1993 | GMC | K3500 | Sierra SLX |
| 1988-1989 | GMC | R2500 | Base |
| 1988-1989 | GMC | R2500 | High Sierra |
| 1988-1989 | GMC | R2500 | Sierra Classic |
| 1988-1991 | GMC | R3500 | Base |
| 1988-1989 | GMC | R3500 | High Sierra |
| 1988-1989 | GMC | R3500 | Sierra Classic |
| 1990-1991 | GMC | R3500 | SLE |
| 1988-1991 | GMC | V3500 | Base |
| 1988-1989 | GMC | V3500 | High Sierra |
| 1988-1989 | GMC | V3500 | Sierra Classic |
| 1990-1991 | GMC | V3500 | SLE |