Sony XBR-X800E-Series 49"-Class HDR UHD Smart LED TV
Model #XBR-49X800E
Sony Warranty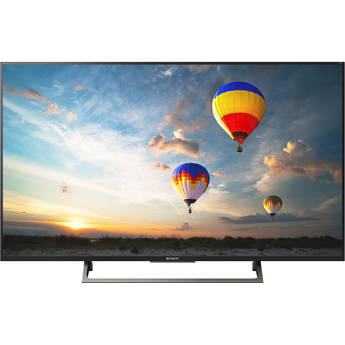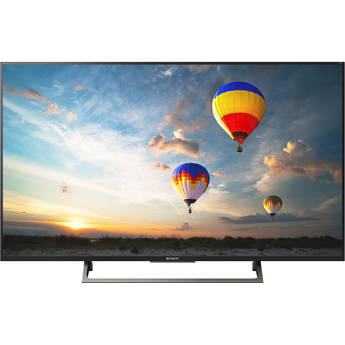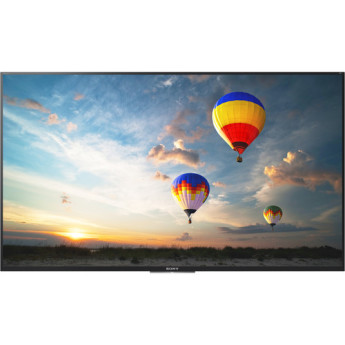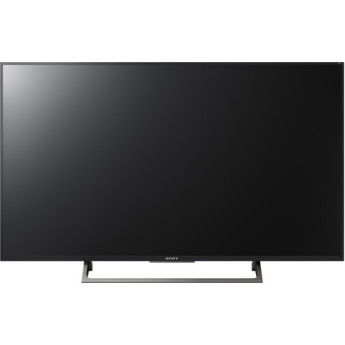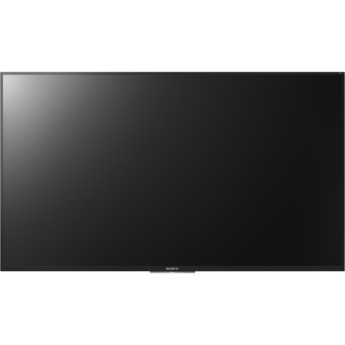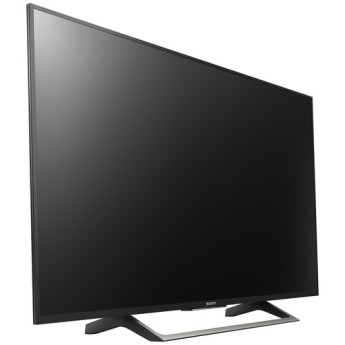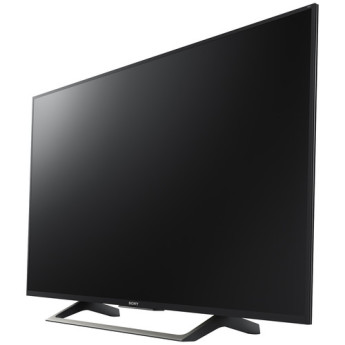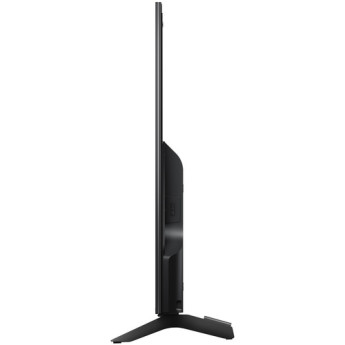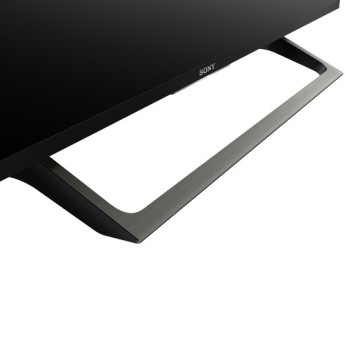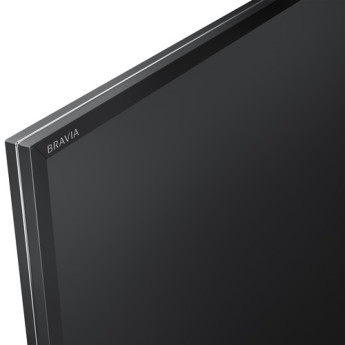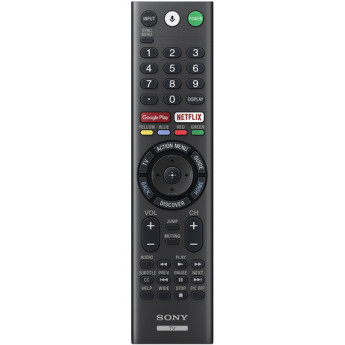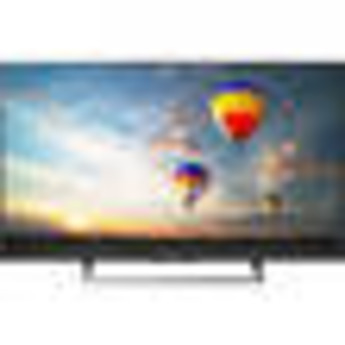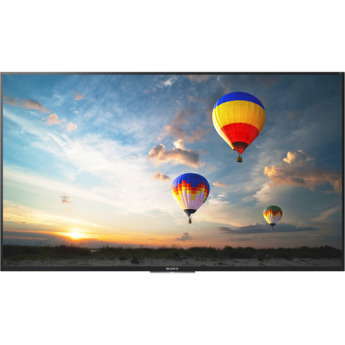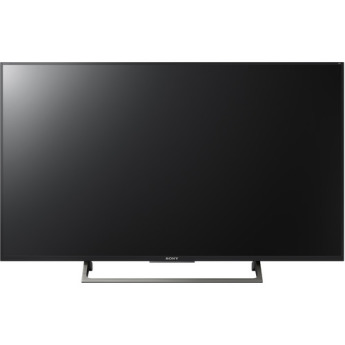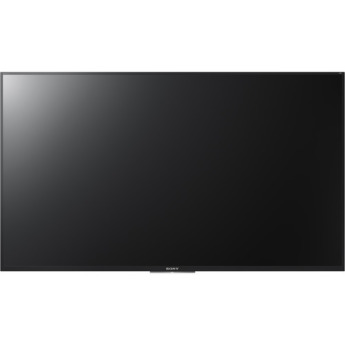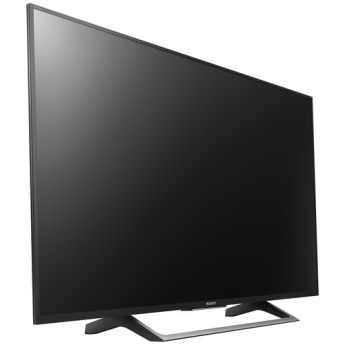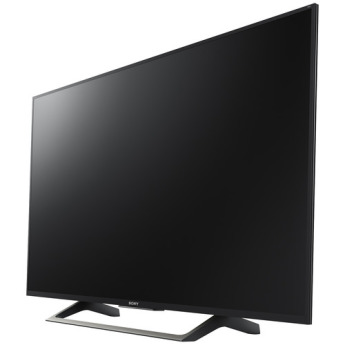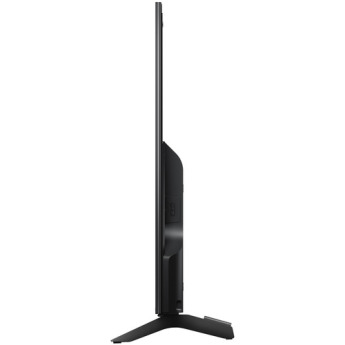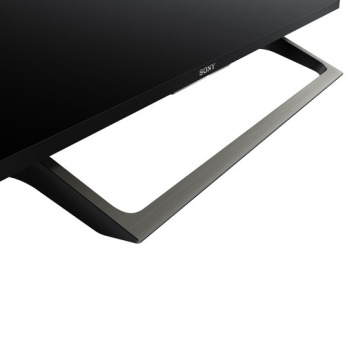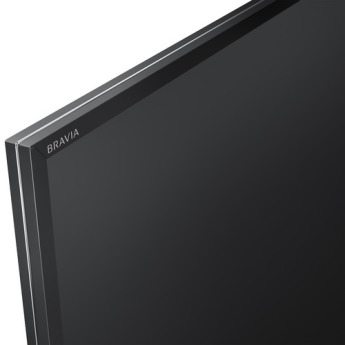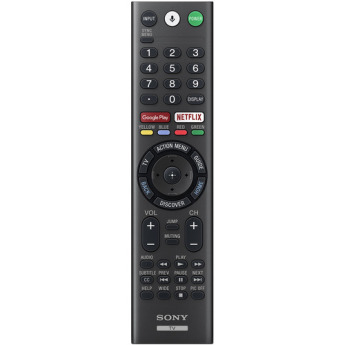 All Products are New and from Manufacturer Authorized Retailers
30 day return policy
Free Shipping
No Additional Fees
Video
| | |
| --- | --- |
| TV Tuner | Yes |
| Video System | NTSC |
| Video System | NTSC |
| TV Tuner | Yes |
| 3D | No |
| 3D | No |
Speaker
| | |
| --- | --- |
| Orientation | Not specified by manufacturer |
| Dolby Digital | Yes |
| Sound | Stereo |
| Orientation | Not specified by manufacturer |
| Dolby Digital | Yes |
| Power | 20 W |
| Subwoofer | None |
| Sound | Stereo |
| Subwoofer | None |
| Power | 20 W |
Remote
| | |
| --- | --- |
| Battery Type | Not specified by manufacturer |
| Battery Life (approx.) | Not specified by manufacturer |
| Dimensions (WxHxD) | Not specified by manufacturer |
| Weight | Not specified by manufacturer |
| Weight | Not specified by manufacturer |
| Dimensions (WxHxD) | Not specified by manufacturer |
| Battery Life (approx.) | Not specified by manufacturer |
| Battery Type | Not specified by manufacturer |
General
| | |
| --- | --- |
| Bezel | Not specified by manufacturer |
| Weight | 26.9 lb / 12.20 kg Without stand28.5 lb / 12.93 kg With stand |
| Power Consumption | Operational: 130.0 WStandby: 0.5 W |
| Power Requirements | 19.5 VDC |
| Weight | 26.9 lb / 12.20 kg Without stand28.5 lb / 12.93 kg With stand |
| Bezel | Not specified by manufacturer |
| Dimensions (WxHxD) | 43.2 x 25.2 x 2.2" / 109.9 x 64.1 x 5.7 cm Without stand43.2 x 27.2 x 10.0" / 109.9 x 69.2 x 25.4 cm With stand |
| Safety Standards | Not specified by manufacturer |
| Energy Star Compliant | Not specified by manufacturer |
| Operating/Storage Temperature | Not specified by manufacturer |
| Power Consumption | Operational: 130.0 WStandby: 0.5 W |
| Power Requirements | 19.5 VDC |
| Operating/Storage Temperature | Not specified by manufacturer |
| Energy Star Compliant | Not specified by manufacturer |
| Safety Standards | Not specified by manufacturer |
| Dimensions (WxHxD) | 43.2 x 25.2 x 2.2" / 109.9 x 64.1 x 5.7 cm Without stand43.2 x 27.2 x 10.0" / 109.9 x 69.2 x 25.4 cm With stand |
Display
| | |
| --- | --- |
| Viewing Angle (H x V) | Not specified by manufacturer |
| Panel Type | LED LCD |
| Aspect Ratio | 16:9 |
| Panel Drive | Not specified by manufacturer |
| Shades of Gradation | Not specified by manufacturer |
| Pixel Resolution | 3840 x 2160 |
| Brightness | Not specified by manufacturer |
| Contrast Ratio | Not specified by manufacturer |
| Dynamic Contrast Ratio | Not specified by manufacturer |
| Response Time | Not specified by manufacturer |
| Refresh Rate | 60 Hz |
| Dot Pitch | Not specified by manufacturer |
| Display Colors | Not specified by manufacturer |
| Viewing Angle (H x V) | Not specified by manufacturer |
| Filter | Not specified by manufacturer |
| Lifespan | Not specified by manufacturer |
| Screen Size (Diagonal) | 48.5" |
| Panel Type | LED LCD |
| Aspect Ratio | 16:9 |
| Panel Drive | Not specified by manufacturer |
| Shades of Gradation | Not specified by manufacturer |
| Pixel Resolution | 3840 x 2160 |
| Brightness | Not specified by manufacturer |
| Contrast Ratio | Not specified by manufacturer |
| Dynamic Contrast Ratio | Not specified by manufacturer |
| Response Time | Not specified by manufacturer |
| Refresh Rate | 60 Hz |
| Dot Pitch | Not specified by manufacturer |
| Display Colors | Not specified by manufacturer |
| Screen Size (Diagonal) | 48.5" |
| Filter | Not specified by manufacturer |
| Lifespan | Not specified by manufacturer |
Convenience
| | |
| --- | --- |
| Wi-Fi | Built-in |
| Digital Media Slot | Not specified by manufacturer |
| Media Player | 3GPPASFAVCHDAVIFLACJPEGMKVMOVMP3MP4MPEG1MPEG2MPEG2PSMPEG2TSMPEG4VP8WAVWEBMWMAWMVXvid |
| Sound Modes | CinemaMusicSportStandard |
| Picture Modes | Custom, Game, Graphics, Photo, Sports, Standard, Vivid |
| Picture in Picture (PIP) | Not specified by manufacturer |
| Wall Mounting | 200 x 200 mm |
| Tilt/Swivel | Not specified by manufacturer |
| Remote Control | Yes |
| Menu Language | English, Spanish, French |
| Picture in Picture (PIP) | Not specified by manufacturer |
| Picture Modes | Custom, Game, Graphics, Photo, Sports, Standard, Vivid |
| Sound Modes | CinemaMusicSportStandard |
| Media Player | 3GPPASFAVCHDAVIFLACJPEGMKVMOVMP3MP4MPEG1MPEG2MPEG2PSMPEG2TSMPEG4VP8WAVWEBMWMAWMVXvid |
| Digital Media Slot | Not specified by manufacturer |
| Wi-Fi | Built-in |
| Menu Language | English, Spanish, French |
| Remote Control | Yes |
| Tilt/Swivel | Not specified by manufacturer |
| Wall Mounting | 200 x 200 mm |
Connectivity
| | |
| --- | --- |
| Primary Connectivity Location | Display |
| Output Ports | 1 x TOSLINK Optical – Audio (Rear)1 x 1/8" (3.5 mm) Mini – Audio, Headphone (Rear) |
| USB Ports | 3 x USB (Version Unspecified) – Audio, Photo, Video (Side) |
| Ethernet | LAN |
| Control | 1/8" (3.5 mm) Mini |
| Primary Connectivity Location | Display |
| Control | 1/8" (3.5 mm) Mini |
| Ethernet | LAN |
| USB Ports | 3 x USB (Version Unspecified) – Audio, Photo, Video (Side) |
| Output Ports | 1 x TOSLINK Optical – Audio (Rear)1 x 1/8" (3.5 mm) Mini – Audio, Headphone (Rear) |
| Input Ports | 1 x RF Antenna – Audio, Video (Side)1 x RCA Composite – Audio, Video (Bottom)1 x RCA Component/Composite Combo – Audio, Video (Bottom)2 x HDMI – Audio, Video (Side)2 x HDMI – Audio, Video (Rear) |
| Input Ports | 1 x RF Antenna – Audio, Video (Side)1 x RCA Composite – Audio, Video (Bottom)1 x RCA Component/Composite Combo – Audio, Video (Bottom)2 x HDMI – Audio, Video (Side)2 x HDMI – Audio, Video (Rear) |
The difference between the X850C and the X830C is the lack of the Triluminous Display in the X830C. Compared to the X900C and 950C top of the line Sony, the notable picture quality attributes missing in the X830C and the X850C are the Extended Dynamic Range – a feature which gives colors extreme...
This 49" TV has it all. It has the slim look to integrate with any décor and includes every imaginable option for a TV here in mid-late 2016. The picture's color and clarity is stunning in news, drama and sports shows.
I'll try and be helpful here if you are looking for a TV ! The remote is cluttered. I love mine and going to make a deserving star upgrade if it makes me proud, to be determined. I was skeptical until installing some led backlight eye strain lights.
Picture is so much better than my old TV. Brighter and clearer sound. I do not need to raise the sound to make it clearer. I can get all sorts of add ons on it but I do not use them. It would be perfect for someone who enjoys games etc. Love it.
Great TV picture look stunning with my PS4 Pro
Sony engineers need to fix firmware on this tv. hooked it up to sony soundbar (ht-ct390 300w 2.1 channel) tried both outputs hdmi arc and optical and neither provides good lip sync with picture. Also tried soft and hard resets to no avail.
The sole in my view deficiency is wifi reception. Requires a cable to router connection. Sony CS verbally confirmed weak wifi.
Great color and easy set up, right out of the box.
Excellent picture quality--friends all comment it's better than theirs.
In our living room, 9 feet from couch - good crisp picture, clear sound plenty loud enough. It was easy to set up operations on it and fairly easy to link to our cable. Slightly challenging to link to our tablets and phones, but we got it done, and its a great feature.
The Sony is a good tv, better than the majority. Why the lower mark? I am using it as a computer monitor mounted on the wall, behind my desk. It just not quite good enough in the black end to be a good computer monitor.For TV viewing I would give it 4 star rating.
UHD 3840 x 2160 LED Panel
HDR10-Compatible
60 Hz Refresh Rate / Motionflow XR 240
Screen Mirroring Technology
Built-In Wi-Fi & Ethernet Connectivity
Access Google Play Store & Apps
Compatible with Opera Web Browser
4 x HDMI / 3 x USB
TRILUMINOS Display Color Enhancement
Dolby Digital Compatibility
UHD 3840 x 2160 LED Panel
HDR10-Compatible
60 Hz Refresh Rate / Motionflow XR 240
Screen Mirroring Technology
Built-In Wi-Fi & Ethernet Connectivity
Access Google Play Store & Apps
Compatible with Opera Web Browser
4 x HDMI / 3 x USB
TRILUMINOS Display Color Enhancement
Dolby Digital Compatibility
Sony XBR-X800E-Series 49"-Class HDR UHD Smart LED TV
Remote Control with Batteries
IR Blaster
Stand Assembly
AC Power Adapter
AC Power Cord
Limited 2-Year Warranty
Remote Control with Batteries
IR Blaster
Stand Assembly
AC Power Adapter
AC Power Cord
Limited 2-Year Warranty